Home
Hi! We're LB Lee, AKA Loony-Brain. This is our multiplicity and comics website; click the buttons to the left to navigate. Our other web hangouts include Patreon (art, comics, and writing) LiveJournal (writing and ebooks), and Etsy (print comics). Enjoy!
NEW: (10/26/2015): Part three of All In the Family is out for sale! But even cooler: WE HAVE A BOOK WITH A SPINE!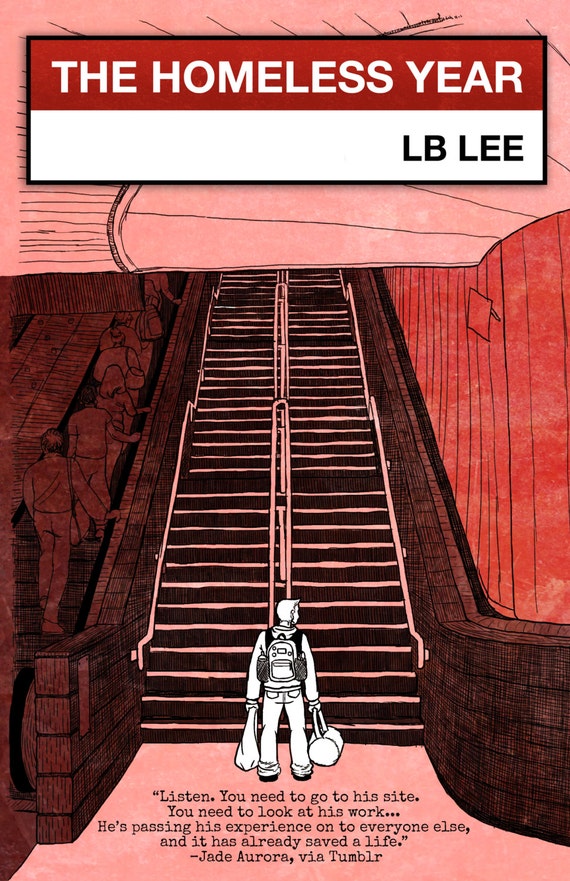 It is summer 2012, and multiple LB has just lost job, home, and mind. Mentally ill, living in an attic crawl space filled with rusty nails and rotten fiberglass, there's only one thing to do: make funny comics about it, and hope to eventually write their own happy ending. So they do, and they did.
This is our first book with a spine! It is a hundred pages, with a color cover, black and white interior, roughly 5.25 x 8.25 inches. It compiles the comics 'Dissociation,' and the full run of 'Cracks of Sunshine,' plus ten bonus pages of art and comics never before printed.
Click the picture for the Etsy listing; it's $20, $10 for the ebook. Our ebooks are all available through our Livejournal here, or you can just use the button below.